Strokes Per Minute App
Strokes Per Minute is a simple intuitive app to calculate the stroke rate. It was designed by a rowing coach who consistently forgot their rating watch. Its minimal design provides an easy to use tool for rowing coaches, coxes and enthusiasts.
Simply tap to start and tap to end. On iPhone & iPad the app provides both the stroke rate and the time taken per stroke which can be a useful tool when communicating with novice rowers. While on Apple Watch only the stroke rate is shown, ideal for coxes.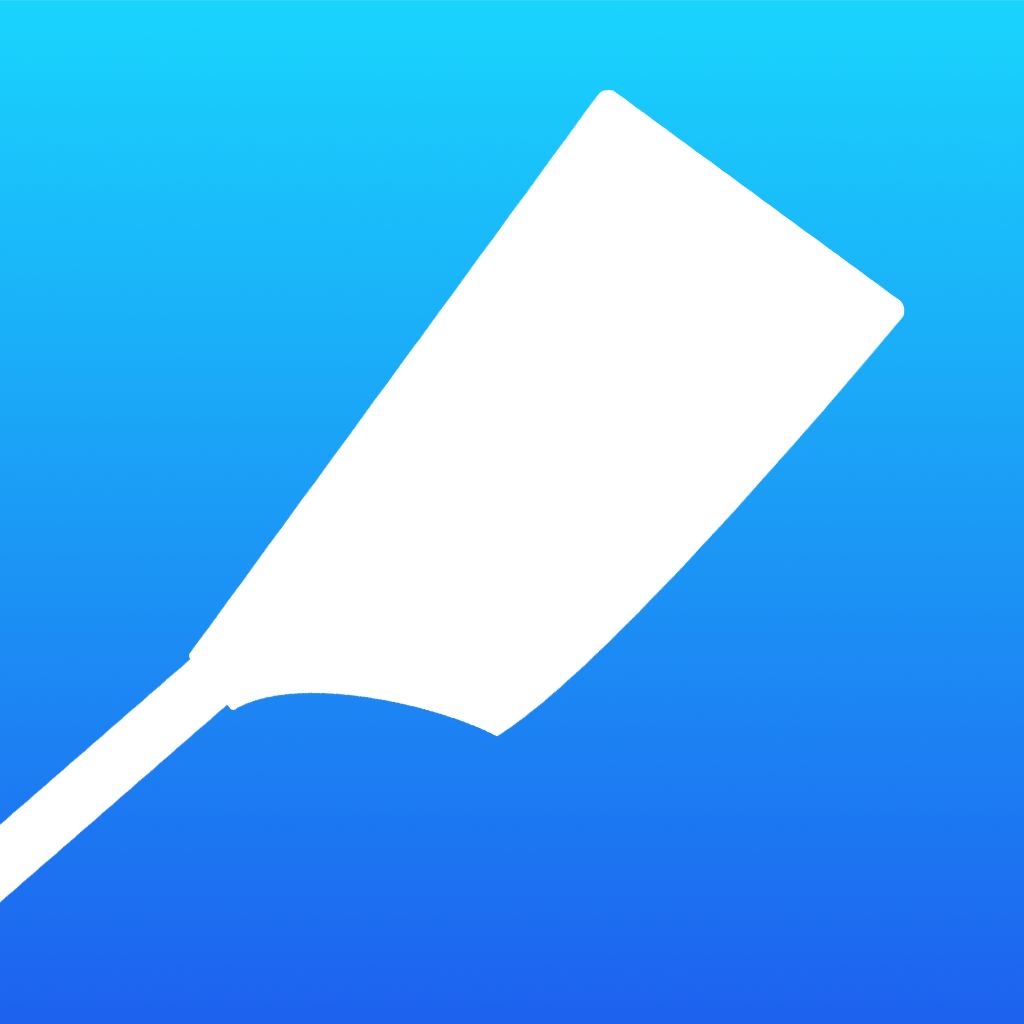 Features
iPhone, iPad & App Watch
Weather you have an iPad or an iPhone in the coaches boat or are a cox with an Apple Watch Strokes Per Minute will work for you. With full support for dark mode the app is perfect for use all year round.
Customisable Stroke Count
The app is fully customisable allowing you to calculate the stroke rate on the standard 3 stroke timer or another interval of your choosing.
Speak The Rate
Keep your eyes off your device and on the crew. With the speak the rate feature Strokes Per Minute will speak the rate to you each time it is calculated. (Currently supported on iPad & iPhone only).