Projects
Forest Green is an independent digital consultancy based in Brisbane servicing the South East of Queensland. With a combined 17+ years spanning end to end digital and technology, our efforts focus on digital marketing, business analytics, data strategy, measurement & reporting.

Chippy Tools, is the go-to tool for carpenters looking to take the hassle out of maths on the job site. Whether you are using your iPhone or your iPad Chippy Tools is the app for you. With its easy to use design Chippy Tools allows you to think about the Carpentry and let the app do the maths.
Strokes Per Minute is a simple intuitive app to calculate the stroke rate. It was designed by a rowing coach who consistently forgot their rating watch. Its minimal design provides an easy to use tool for rowing coaches, coxes and enthusiasts.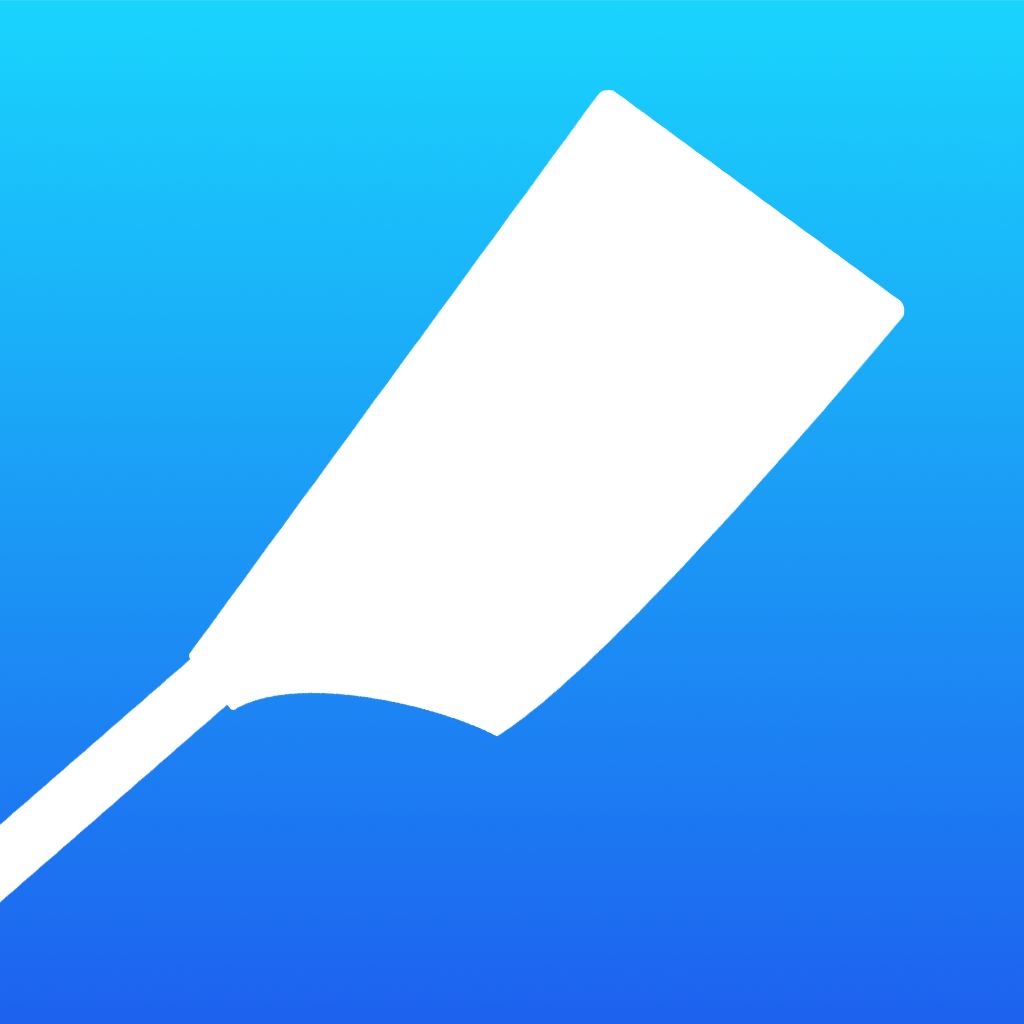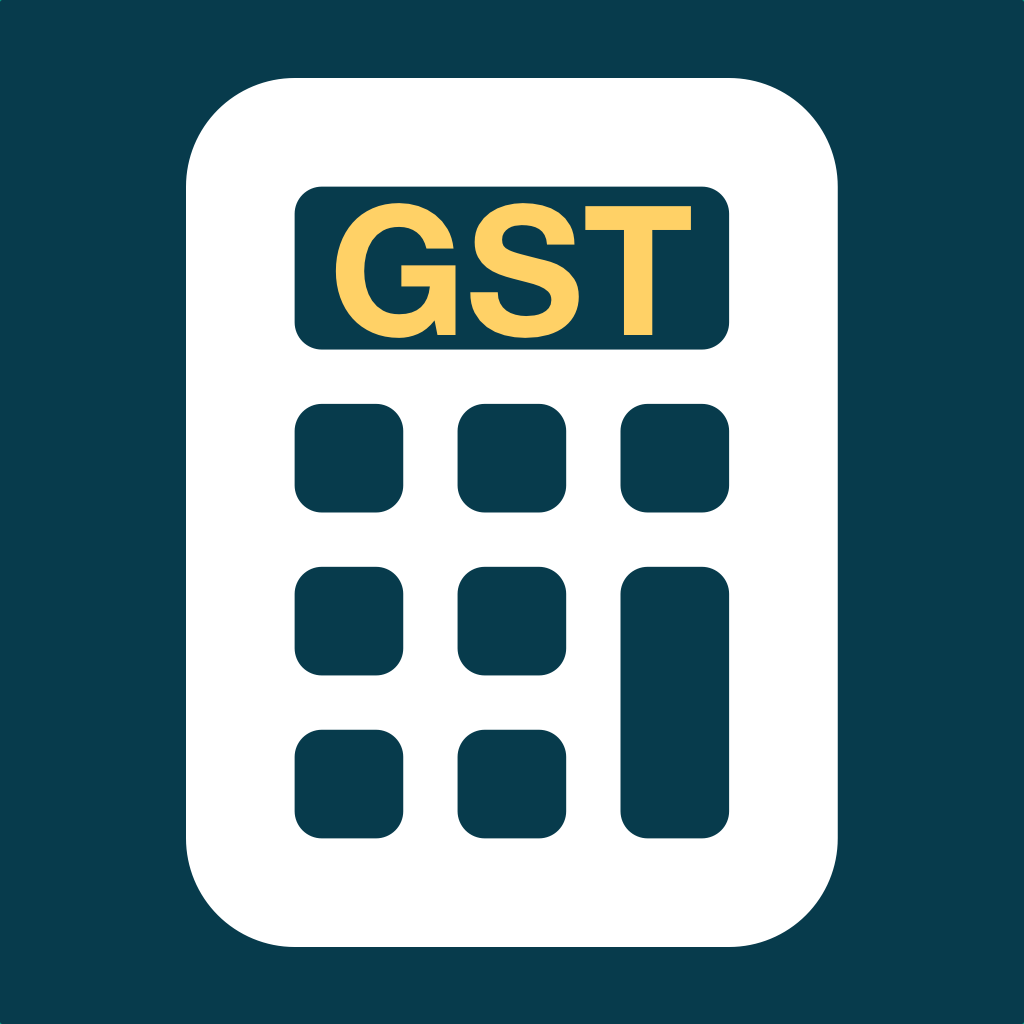 GST, VAT & Sales Tax Calculator, is a quick and easy to use application to calculate values including or excluding GST, VAT or any percentage-based tax. With a customisable tax rate, it is perfect for any country or situation. Best of all there are no ads ever!
Media Calculator is an easy to use application packed full of calculations that are used daily by media and marketing professionals. From seasoned professionals to those just starting out Media Calculator will save you time.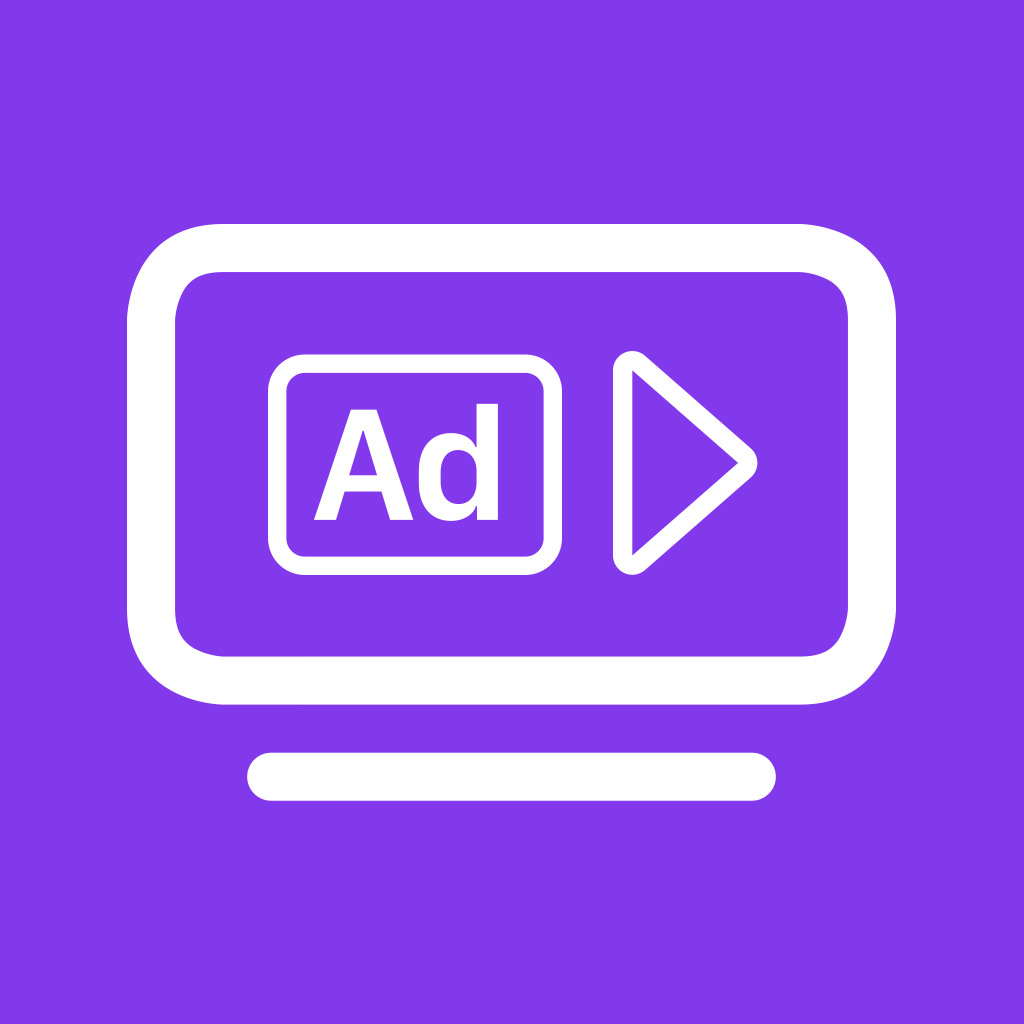 Status Codes is a simple easy to use service that returns the requested HTTP Status code. The project was originally developed to help me better understand Cloudflare Workers, their capabilities and continuous deployment from GitHub. While there are other services, I do not believe there are any that are as responsive globally as Status Codes, due to the deployment of the site on the edge of Cloudflare's network.
Past Projects
With the introduction of the ads.txt specification into the programmatic advertising ecosystem there is a significant increase in the amount of information available to analyse the relationships between websites. In 2018, I decided to explore what could be found by looking at these connections and how this could aid in the development and maintenance of programmatic demand side platform blocklists.