Introducing Media Calculator
https://peth.me/blog/2022/01/media-calculator/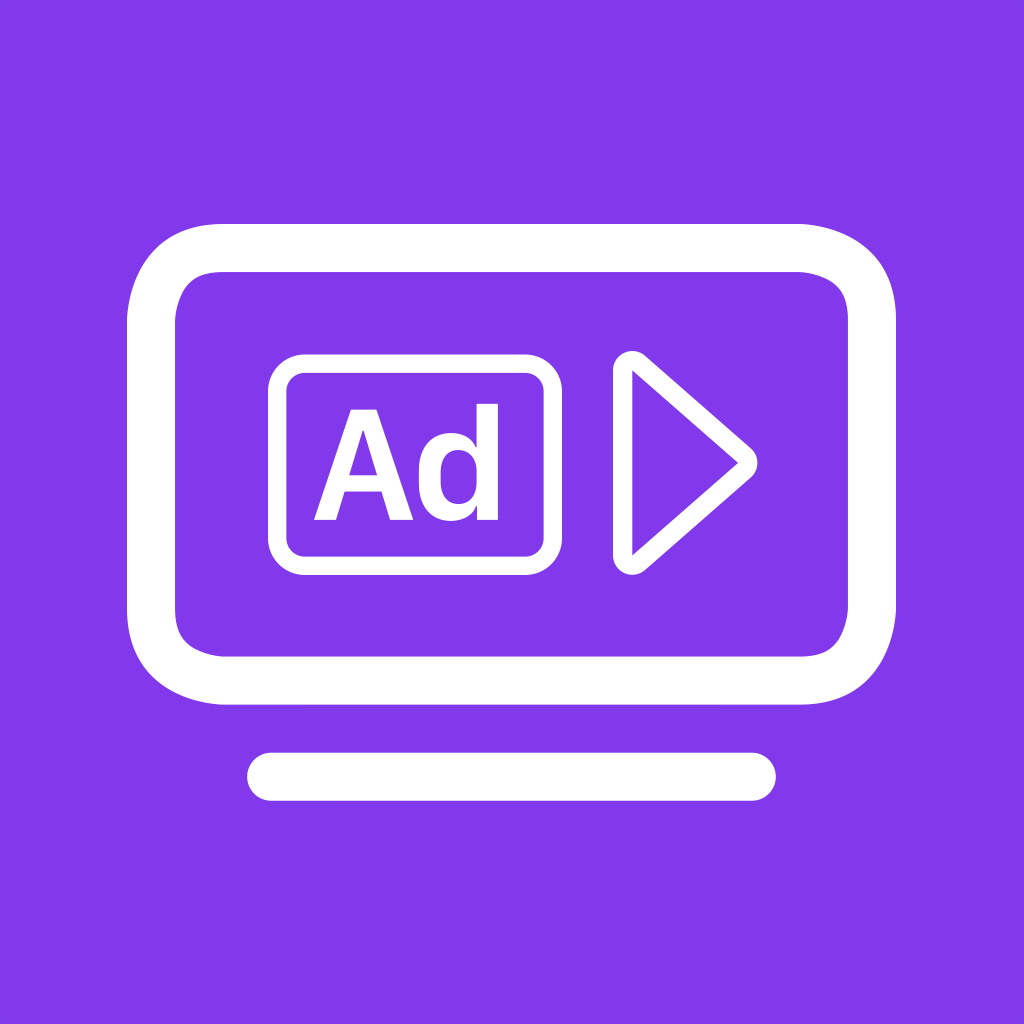 Following a soft launch in early December I am happy to announce the launch of my latest app on the App Store, Media Calculator. Media Calculator is built from my knowledge of the media space and is an app that I wish I had in many meetings. It provides simple calculations that are used daily by almost everyone in media & marketing roles. From seasoned professionals to those just starting out Media Calculator will save you time. Best of all there are no ads ever!
Features Include
Cost Per Thousand Calculator (CPM Calculator)
Cost Per Action Calculator (CPA Calculator)
Cost Per Click Calculator (CPC Calculator)
Cost Per TARP Calculator (CPT Calculator)
Cost Per View Calculator (CPV Calculator)
Cost Per Viewable Cost Per Thousand Calculator (vCPM Calculator)
Paid Search Available Impressions Calculator
Checkout Media Calculator on the AppStore today!
© 2011-2021 Sam Petherbridge