Chippy Tools
https://peth.me/blog/2021/08/chippy-tools/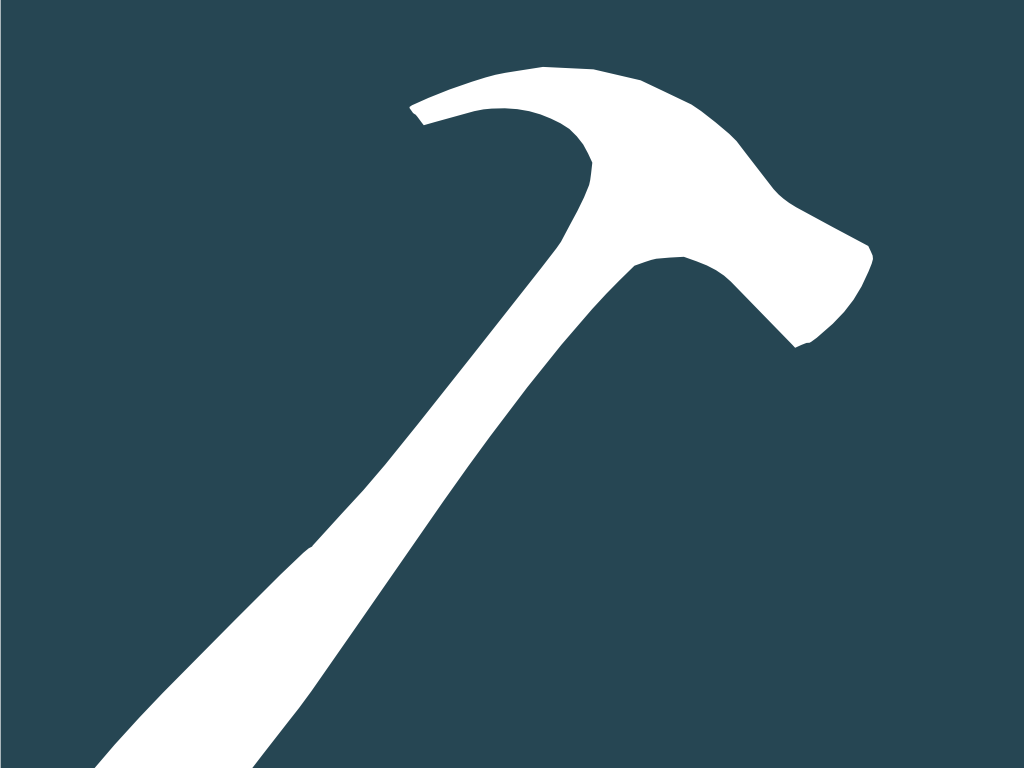 Back in 2013, I was in a car driving back from a function with my brother dreaming about releasing an app to the App Store. On that day we spoke about an app that would be useful for him as a carpenter. An app that would fill a gap in the market. After many years of thinking about it today, I can say the app has been released to the App Store!
While I don't know how many copies it will sell this was not the end goal for me, rather this is one of a few long term goals that I have now achieved. More to come on those long term goals soon…
Checkout Chippy Tools on the AppStore today!
More information about Chippy Tools can be found on its website.
© 2011-2021 Sam Petherbridge